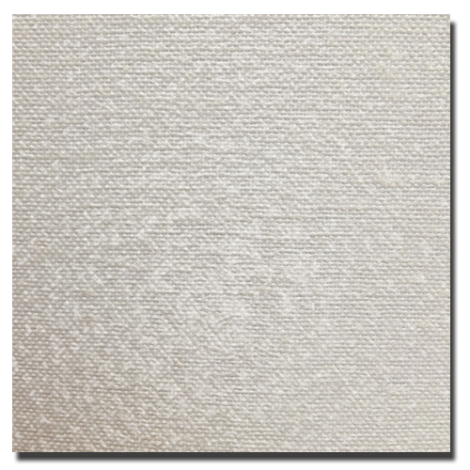 Request a swatch sample
This covering is laminated on the outside, making it easy to clean. This is a common covering for use in the hospital, health care and food service industries.
Lamp shades in this coated linen material will arrive with a non-vinyl-coated matching trim at the top and bottom of the shade.
The inside of this shade is a white styrene (plastic) material.
The fabric is exactly the same as our Linen Avocado covering, with the additional outer protective vinly coating.